Christoph Bertsch is our Founder.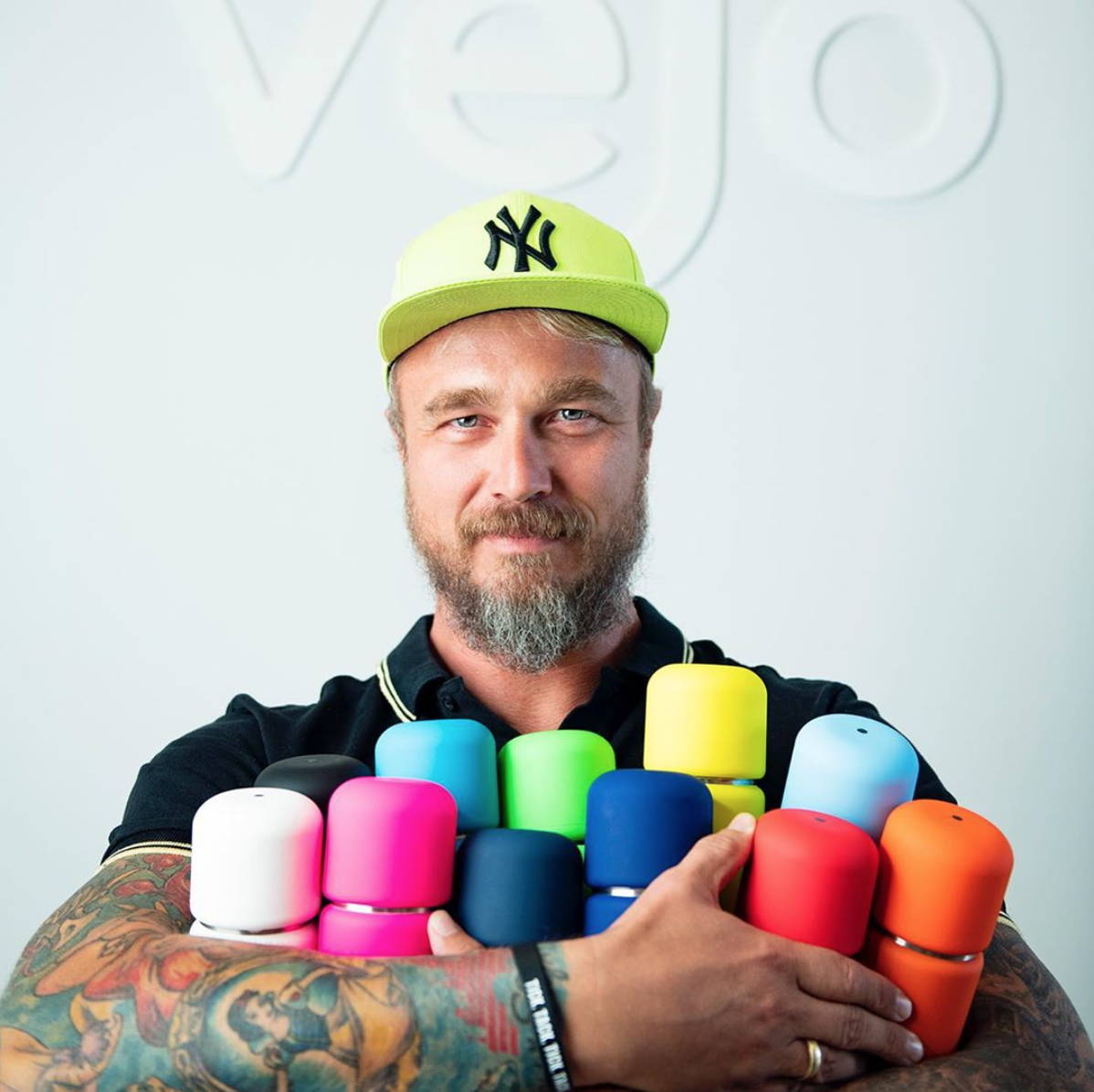 "We have developed a system that makes healthy nutrition easier than ever before. On the long journey of creation, I developed a biodegradable pod with Bertsch Industries. We are working with doctors and nutritionists and have found strong brands in the food sector who are filling their products into this new type of pod. The Vejo Blender is the heart of this system. Together we have one goal:
We engage people to live healthy!"